April 18th to May 2nd Phi Sigma Pi Children's Book Drive
Children Are Reading Everywhere Week
Book Drive for Local Schools!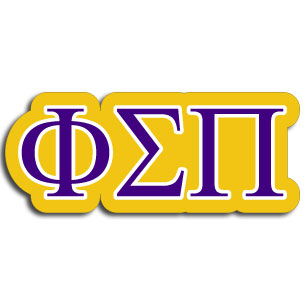 Please bring any children's or related books, that are still in good condition, into the library to donate to our local schools.
Please place the books in one of our three donation boxes in the library.
This event is sponsored by the Phi Sigma Pi National Honor Fraternity, Gamma Alpha Chapter.
Library will be CLOSED all day Sunday, April 20
The West Lafayette Library will be CLOSED all day on Sunday, April 20.
The Library will open at 10 am with regular hours on Monday, April 21
The Library's website and drop boxes will be avaialble all day Sunday for your use.
Record Store Day comes to the Library!
The Library will be open 10am-9pm for this

special event!
In addition to the Vinyl Sale, we will have live music, discussions, Purdue Galleries' ArtCart and local craft-brews from People's Brewery!
1pm-5pm: J.A.M. (Jazz Appreciation Month) program - details HERE.
4pm-9pm: Record Store Day Concert in the Amphitheater - details HERE.
Free Creative Writing Class at the Library Saturday, April 26
Also, read a write-up in the J&C here: http://www.jconline.com/article/20140409/ENT01/304090023/Author-works-demyst?nclick_check=1
WLPL Book Group
Please join us for our first book group, Monday, April 28 @ 6pm in the Library,
as we discuss The Amazing Adventures of Kavalier and Clay by Michael Chabon.

Copies are available at the Main Desk.

This event is free and open to the public!